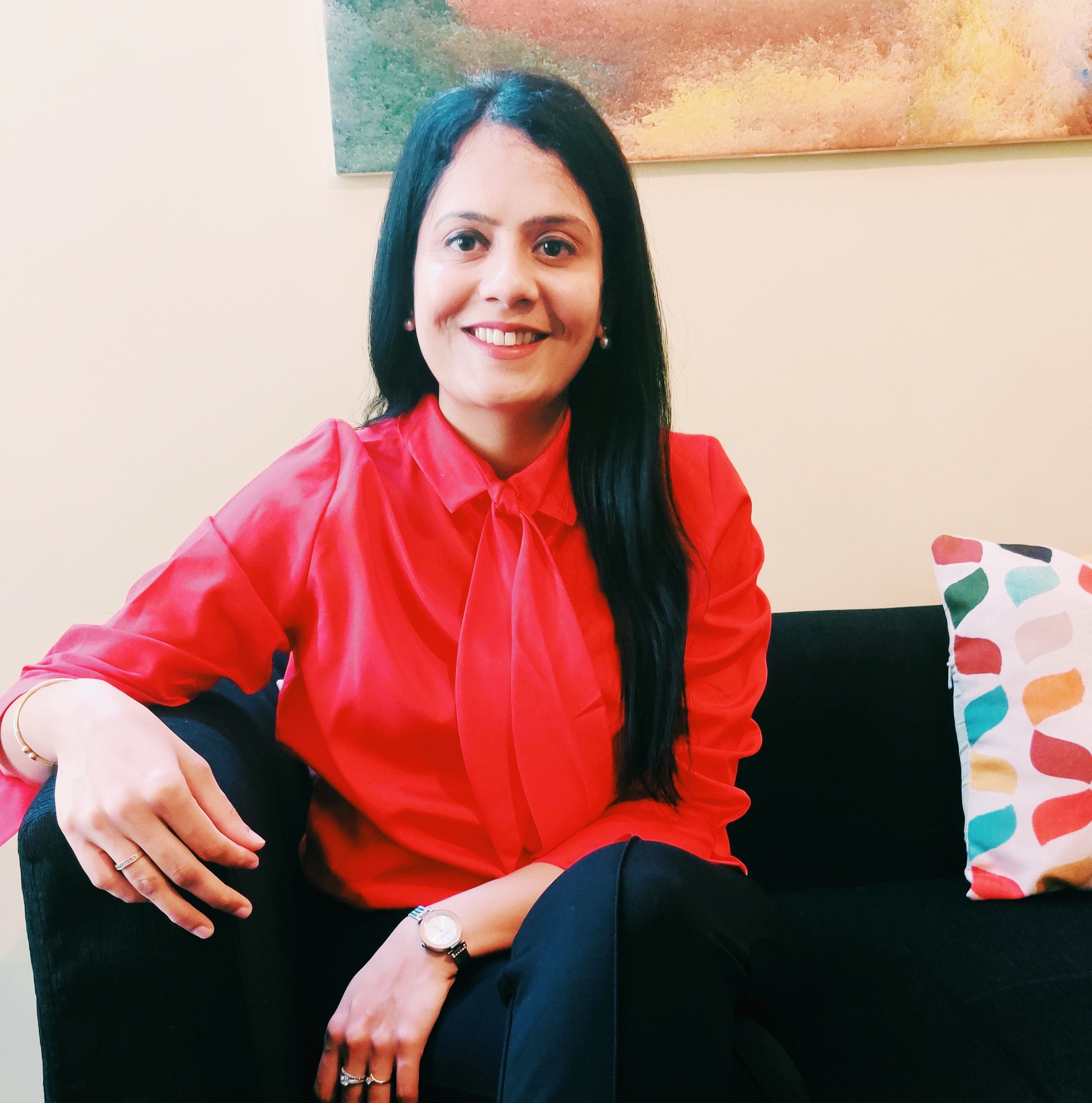 Dr. Priyanka Goyal
Dr. Priyanka Goyal (MBBS, MD) is a leading psychiatrist practising in Delhi-NCR. She did MBBS from MGMMC, Indore, and was awarded four gold medals in the medical school. After that, she pursued MD in psychiatry from the prestigious Institute of Human Behaviour and Allied Sciences (IHBAS, Delhi University). She also took training in cognitive behavioural therapy from Beck's Institute (Philadelphia, USA).
Dr. Goyal is an avid proponent of continuing medical education and believes that every doctor should be updated with recent developments in medical sciences. She recently did an updation course from the world renowned Harvard Medical Centre (Boston, USA).
The clinical career of Dr. Goyal, has been as illustrious as her academic career. She is widely known amongst her patients as a compassionate and empathetic doctor. She believes in taking a multi disciplinary approach and works closely with the clinical psychologists, to provide the best possible care to her patients.
Apart from the clinical work, she has also written multiple research papers that have been published in national as well as international journals.
Some areas of interests of Dr. Goyal include management of depression, obsessive compulsive disorders & women mental health issues.