Our Team – Best Best Psychologist in Noida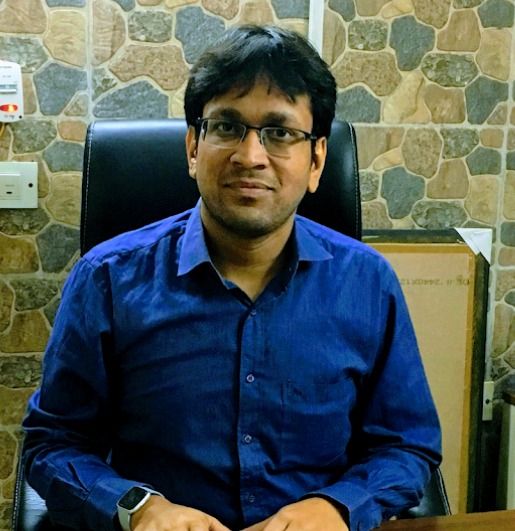 Dr. Ritesh Bansal
Dr. Ritesh Bansal is a consultant Diabetologist, who did his graduation from University College of Medical Sciences, Delhi University and Post Graduation from reputed Maulana Azad Medical College, Delhi University. Post MD, he did Advanced Fellowship in Diabetology and Endocrinology from MEDANTA, THE MEDICITY, Gurgaon. He also holds Fellowship in Diabetes from Royal Liverpool Academy (UK) and is also a Certified Diabetologist from International Diabetes Federation.
Currently he practices as a Diabetologist and Family physician at Lifespan, Vaishali and Lifespan, Karkardooma (WORLD LARGEST DIABETIC CHAIN), at his residence cum Clinic in Shahdara (SAROJ HEALTH CLINIC) and in Noida. Dr Ritesh has wide experience of IPD and OPD management of patients of Diabetes, Thyroid and Hypertension.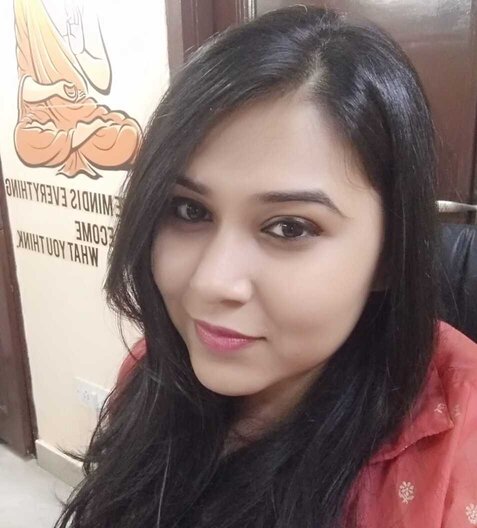 Ms. Snehanky Chattopadhyay
Ms. Snehanky Chattopadhyay has completed her M.Phil in clinical psychology from Institute of Human behaviour and Allied sciences (IHBAS) and is a licensed psychotherapist registered with Rehabilitation Council of India(RCI). Her area of expertise lies in psychotherapy, assessments and counselling. The cornerstones of her work lies on informed consent, ethical practice, unconditional positive regard and confidentiality. Her eclectic approach is customised according to the client and their needs. She has helped individuals deal with a mirage of mental health issues, such as, anxiety, depression, coping mechanism, interpersonal issues, marital discord, emotional regulation, substance abuse, personality disorders among others.
She also deals with attachment and parenting, behavioural and adaption issues and assessments regarding Specific Learning Disabilities (SLD), intelligence quotient (IQ), Autism spectrum disorder. Guidance, cognitive remedial therapy and recommendation are provided to the children and parents to help them overcome the issues.
Her work is driven by providing a safe space to her clients to work on their issues, rooted in promoting self love, self-acceptance and promote positive growth. She believes the stigma surrounding psychological problems will be eradicated by constantly educating ourselves and the society.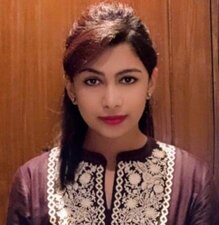 Ms. Avani Ratan
Ms. Avani Ratan is a consultant clinical psychologist certified from Rehabilitation Council of India (RCI). She completed her M.Phil in Clinical Psychology from Institute of Human Behavior & Allied Sciences (IHBAS). Her experience ranges from carrying out psychological testing and assessment and providing specialised therapeutic interventions for a range of mental health conditions in adults as well as children & adolescents. She also has a rich experience in providing therapeutic interventions to the members of LGBTQ community identifying herself as a queer affirmative professional.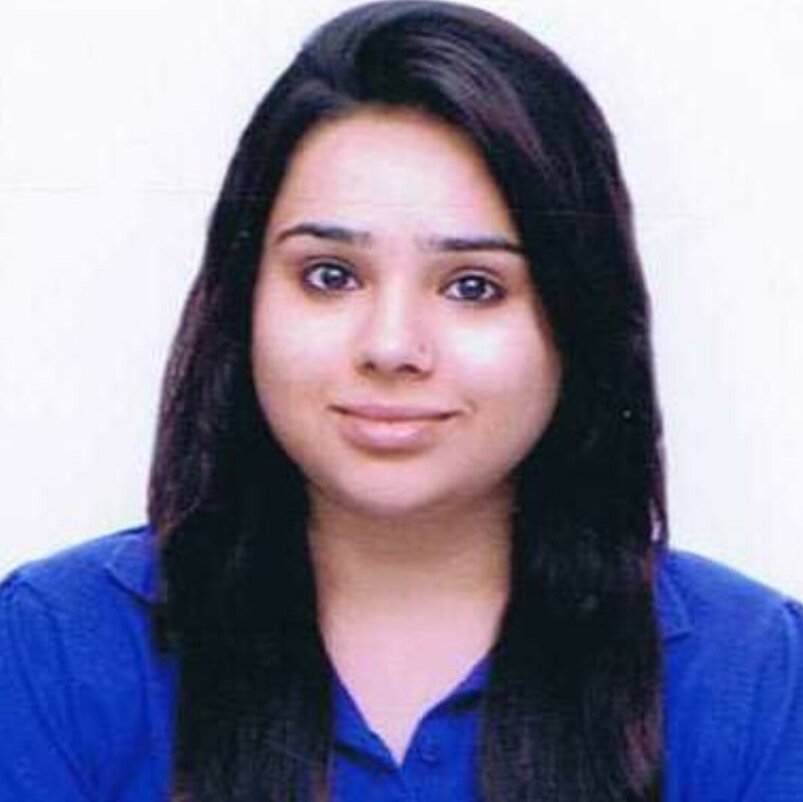 Ms. Himanshi Khanna
Ms. Himanshi Khanna is a passionate clinical psychologist who practices a blend of evidence based therapies in her clinical approach.
Her expertise lies in diagnosing, assessing, and treating various psychological disorders like anxiety, depression, neurodevelopmental disorders (learning disability, ADHD, intellectual disability)
She is also trained in conducting various psychological tests like Personality assessment, intelligence testing, assessment for learning disability and neuropsychological assessment.